Activities

JOIN THE FALL FESTIVAL TEAM!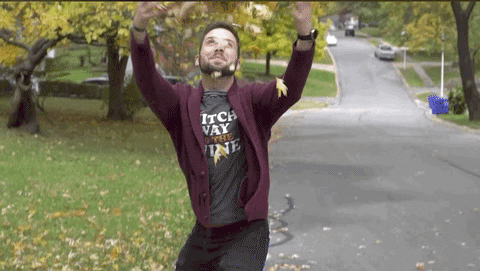 Lisa and Sarah here -- co-chairs of this year's Fall Festival.
For all PS107 families, the Fall Festival is a long time favorite - and right around the corner!
We need YOU to join our team in a few open positions. Fear not, you will not be working alone AND we have very detailed notes from last year's committee.
The idea here is for these roles to be a centralized resource to the people organizing each specific offering--basically sub-committee leads. The jobs and job details are outlined below...please sign up!
Joining the Fall Festival team is a really great way to connect with the school and PS 107 families. The team we already have is so motivating, and we hope to find a few more people to jump in with us.
Looking forward to a great event!
Sarah (mom to Ora, rising 1st grader) and Lisa (mom to Freddie, rising K'er)
---
Jobs
SPONSORSHIPS

Signed Up: 0 / 2

Sat, Oct 14

Responsibilities include reaching out to potential sponsors and donors, tracking their responses, collecting and following through on their gifts and thank you notes. We have templates and outlines for how this has been done in the past, so it's more about dividing and conquering than building a plan altogether.

Sign up

FOOD & BEV

Signed Up: 0 / 1

Sat, Oct 14

These people would be the centralized resource for food and beverage offerings. They will make sure the organizers of each food and beverage station/offering have everything they need in the lead-up to and onsite at the event.

Sign up

INFLATABLES

Signed Up: 0 / 1

Sat, Oct 14

This role is actually just focusing on the inflatables since they are such a big part of the day (no additional oversight needed). It would be the one person lining up and liaising with the vendor, from start to finish.

Sign up

COMMUNICATIONS LIASION

Signed Up: 1 / 1

Sat, Oct 14

This role entails ensuring signage goes up around the neighborhood and school, getting the word out on social media, and partnering with PTA communication leads (Holly and Adam) to get messaging out on Konstella.