Activities

Join the Spring Auction Committee!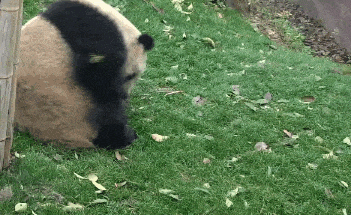 Let's Keep The Events Ball Rolling!
Now that we have all seen what our AMAZING 107 community can do when we work together, let's keep the spirit and engagement going! The Spring Auction will be here before we know it and the next committee meeting is coming up on Oct 25, at 8:45AM on Zoom
We'll need help in any and all forms, so whether you can pitch in a little or a lot, please join the committee.
Thank you,
PS 107 PTA