Activities

Last Call For The See's Candy Valentine's Fundraiser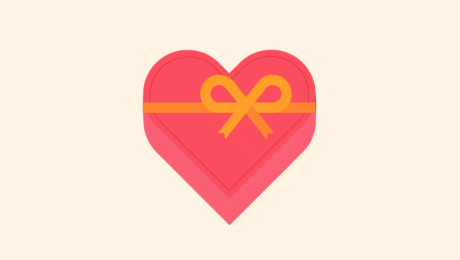 Only One Day LEFT!
Order your favorite discounted See's Treat by TOMORROW (Jan 27) at our virtual storefront:
All items you purchase will be shipped directly to you with arrival before Valentine's Day. The more candy you buy the more the PTA earns from your purchase. So why not score some Valentine's treats for your family and maybe for your favorite teachers as well?
Happy Valentine's Day!
PS 107 PTA