Activities

Monday One-Day…or Two or Three--EVERY Gift Matters!
It's MONDAY! Monday One-Day..or Two or Three! Are you in a position to spare a few bucks? Click here to donate now to the Annual Fund.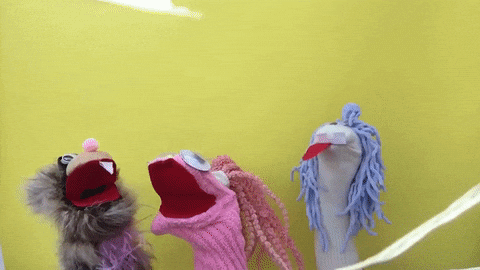 Here's the skinny: There are only six more weeks of school! Which means only six more weeks to meet our goal of $200,000 and we need everyone who can to pitch in.
We are blown away by the generosity of our school community helping us get to nearly $187,000 this year–AMAZING! And while a significant total has been donated, only about 50% of families have participated. We know that families give back to PS 107 in so many ways–with time, expertise, and/or monetary gifts. But because we are all PS 107, we will continue to strive for 100% participation in the Annual Fund.
Remember: EVERY gift matters. YOUR gift matters. NO MATTER the size.
Make it a Monday One-Day…or Whatever-You-Can-Give-Day!
Thank you! We are PS 107.
Questions? Contact PS 107 parent and Annual Fund go-to, Diana Gatschet.