Activities

More Volunteer Opportunities This Way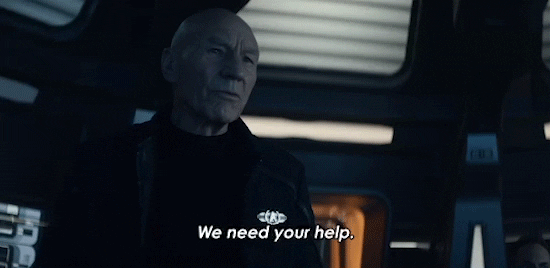 The volunteer opportunities keep rolling in...sign up to help today!
Thanks,
PS 107 PTA
---
Jobs
Organize Powerhouse Book Fair (Nov 14-17)

Signed Up: 3 / 3

Powerhouse Book Fair Co-leads will coordinate logistics with Powerhouse and with the parent coordinator, establish chaperone schedule (with help from PTA communications team), draft updates to the parent community, and plan any special events to promote book sales. The book fair will take place Nov 14-17 and 20% of all sales will support the PS 107 PTA

Grant Writers (Ongoing)

Signed Up: 4 / 4

Co-leads would assist Ms. Joanna with researching and drafting grants to help fill in the budget gaps

Social Media Co-Lead (Ongoing)

Signed Up: 0 / 2

Collaborate with event leads, committees, and the school to post information on upcoming events, activities, and announcements - mainly Instagram and Twitter.

Sign up

Teacher Appreciation Potluck (Dec 20)

Signed Up: 1 / 1

Help celebrate our amazing teachers by coordinating our annual Teacher Appreciation Potluck, scheduled for Wednesday, December 20. This role would communicate food donation needs and coordinate food collection, setup, and cleanup. The PTA would of course assist with communication and volunteer recruitment.