Activities

NYC SCHOOL SURVEY - ICE CREAM PARTY FOR THE WINNERS!!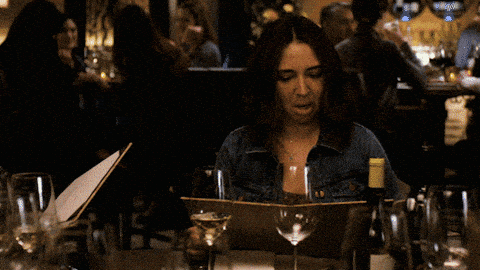 By now you have all received the familiar green envelope containing your access code to complete your NYC School Survey for the 2019-2020 school year.
This year if we have 90% family participation - THE WHOLE SCHOOL WILL GET AN ICE CREAM PARTY IN THE SPRING!!
You can fill out your survey in under 10 minutes in one of three ways:
1. Fill out the survey online using the access code that was sent home in the bright green envelope:
2. Fill out the paper survey and return to the main office in the SASE provided
3. Come to school and fill out your survey online using a school computer. Make an appointment with Ms Pamela so she can have a computer ready for you to use at drop off or pickup - or any time during the school day.
Some notes about the NYC School Survey:
* The NYC School Survey is an important way for the administration to receive anonymous feedback from our families. Click on the link below to visit the School Quality Guide to read the results of last year's survey by doing a search for PS 107 John W Kimball.
https://tools.nycenet.edu/guide/2019/
* All families need to fill out one survey per program. If you have more than one child at PS 107, you only need to fill out the survey once.
* Families with a child in PreK need to fill out the survey twice because PreK is considered a separate program to K-5.
* If you have a child in middle, high school or a charter school - you need to fill out a survey for that school AND fill out a survey for PS 107.
* I will receive weekly percentage tallies from the Department of Education and will let everyone know when (and if) we reach 90%. You do not need to let me know you have filled out the survey this year.
* If you lose your access code you can look it up online by going to the Login page and click on the code lookup tool link OR you can call 1-877-819-2363.
* The deadline is March 31st but do not delay! It takes a while for those paper surveys to be counted so if you are filling out the paper survey, please return it to school ASAP so I can send them in all together for the most accurate tally.
Any Q's about the NYC School Survey - call Ms Pamela at 718.499.2054 or email me prosenberg@ps107.org