Activities

PS 107 Holiday Craft Fair
Sat, Dec 4 11:00am-4:00pm
Calling all PS107 Crafters!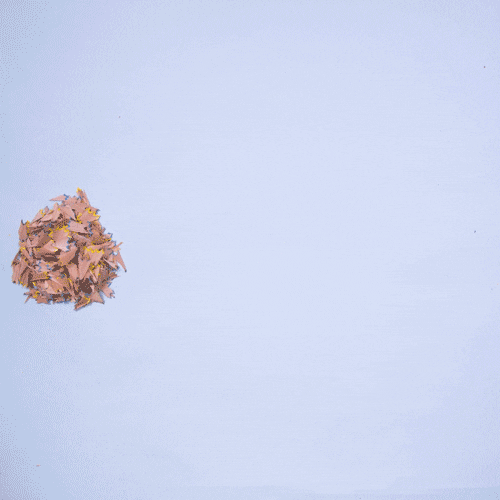 We are planning the first ever PS107 Holiday Craft Fair to take place on
Saturday, December 4th from 11am to 4pm.
We need families to participate! You do not need to be a highly-skilled or a professional crafter to participate. We welcome all levels. This is a wonderful opportunity to introduce your kids to the concept of entrepreneurship and the idea of making something to sell and then contributing to our school community by donating 20% or more of the total sales to the PTA.
A few fun ideas:
homemade Christmas/holiday ornaments
decorated jam jars filled with homemade treats
homemade wreaths
homemade bath bombs
homemade holiday cards
Pinterest has a million other great ideas!
We have a few of our local stores signed up to participate as well.
The deadline to sign up for a table is November 14th. We need your participation to make this a success and raise money for the PTA!
We also need volunteers to help with outreach and planning. Please let us know if you can help out.
Thank you!
---
Jobs
Crafters

Signed Up: 19 / 25

Sat, Dec 4 11:00am-4:00pm

Sign up

Outreach

Signed Up: 0 / 4

Sat, Dec 4 11:00am-4:00pm

Sign up

Planning

Signed Up: 0 / 4

Sat, Dec 4 11:00am-4:00pm

Sign up