Activities

PS 107 Read-A-Thon via ForOurSchool.org Starts Fri, March 3!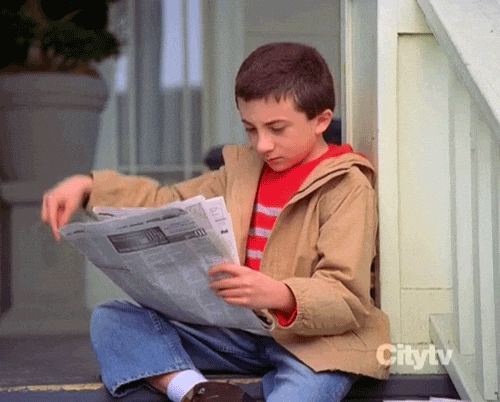 The Read-A-Thon begins this Friday, March 3 and runs through Friday, March 24! This year we're using a new online platform built by a PS107 parent. We hope you and your children participate in this annual favorite and the event helps to encourage a love of reading!
Here are the steps you can take right now to get started:


1/ Parents/guardians register for a free account at ForOurSchool.org

2/ Parents/guardians sign in to account and create a student profile using the "Class Code" provided by the school (your class parents will be following up shortly with this code)

3/ Beginning Friday log reading time each day in the student profiles (parents/guardians must verify reading time in their account). All reading counts! Even assigned and in-school reading. Parent/guardian-assisted reading is allowed for grades PK, K, and 1st. Students will be given note sheets to keep track of their reading at school. These notes can be kept in blue folders and brought home so the minutes can be logged online.

4/ Share personalized ForOurSchool.org donation page to get support from friends and family
Prizes!!!


Weekly:
Each week the top reader in each grade will win a $5 gift card to a local sweets/treats shop! (Students can only win the weekly prize once but are still eligible for grand prizes.)

Grand prizes:
Top reader in each class will win $10 to Van Leeuwen ice cream
Top reader in each grade will win $20 to Powerhouse Books
Top readers overall in the school:
3rd place - $15 to Terrace Books, $15 to Little Things Toy Store
2nd place - $20 to Terrace Books, $20 to Little Things Toy Store
1st place - $25 to Terrace Books, $25 to Little Things Toy Store

Participation:
The class with the most participation (by percentage) will win a donut party and a $50 gift card to Terrace Books for their teacher!
Students can see how they rank in class, grade, and school leaderboards (they won't see other students' names, just the rank and reading time of the students above and below them). Leaderboards are reset weekly.


If you prefer not to use ForOurSchool.org to track reading time, paper reading logs will be made available on request. Students who use paper logs are eligible for grand prizes but unfortunately not weekly prizes. Paper logs should be turned in to classroom teachers on Friday, March 24th.