Activities

Picture Day is TOMORROW!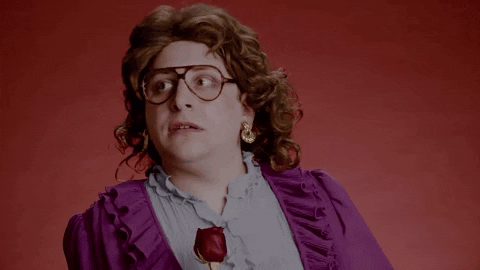 Dear Families,
Don't forget picture day is tomorrow!
Irving Simon will be taking the pictures, and families will subsequently receive instructions to view the proofs and order their photos online. The pictures you order will then be delivered directly to your home. This is also a fundraiser--20% of all orders go directly to the PS 107 PTA.
And thanks to Nadia, Erik Holm, Katie Lane, and their neighbors - NO volunteers are needed this year on picture day. Please join us in THANKING them!!
Thank you,
Ps 107 PTA