Activities

Read-A-Thon Updates + Week 1 Winners!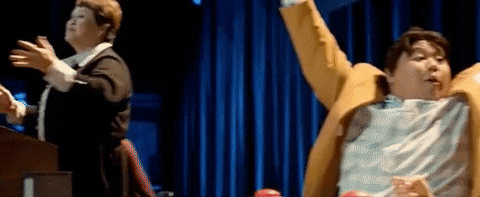 Week two of the Read-a-Thon is shaping up to be a big one! PS107 has logged over 180,000 minutes of reading time!
The final week of the Read-a-Thon begins Friday and it's MYSTERY WEEK. Leaderboards are going dark until the end!
Congratulations to the top readers of Week One! Gift cards to Goodiez for $5 will be sent to your teachers to distribute.
PK: Zelda Gunton
K: Milly Bzomowski
1: Lucy Cesario-Thaler
2: Georgie Robertson
3: Anna Milissis
4: Mina Sommer
5: Eloise DiLeo
Week Two winners will be announced next week. Winners will receive a $5 gift card to Fferin's of Brooklyn!
Have you seen your child's personalized "Support Me" page yet? Pass it on to your friends and family so they can send messages of support to cheer on your readers. Our community has already raised over $11,000!
If you've received any cash or check donations please send them in to your teachers or drop them off in the office on March 24 in an envelope labeled with your child's name and "Read-a-Thon."
Feel free to reach out to Rachel Appleby at appleby.rachel.k@gmail.com or Peg Galella at pgalella@ps107.org with any questions.
Let's go readers!!