Activities

Read-A-Thon Updates + Week 2 Winners!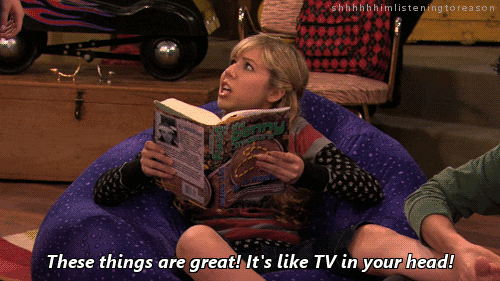 Only two days left of this year's Read-a-Thon! Our students have now read over a whopping 268,000 minutes!
Make sure to enter and approve all minutes by midnight on Thursday. If your student has used a paper log they can be turned in to teachers on Friday. Any cash or check donations you have received can also be turned in to teachers or brought to the office on Friday.
And without further ado, here are the winners of Week 2! Congratulations readers! You've earned a sweet treat from Fferin's of Brooklyn.
PK: Roman Morse
K: Selene Milissis
1: Reed Sowder
2: Kaia Cerruti
3: Anika Tobey
4: Mira Strenitz
5: Rose Davoli
Grand prizes will be announced next week! These include top three readers overall, top readers in each grade and class, and classroom with the highest participation.
It's not too late to ask your friends and family to sponsor your child's reading goals! Share your child's personalized "Support Me" page to collect messages to cheer on your reader and much-appreciated donations for our school. So far we have raised over $13,000!
For any questions please reach out to Rachel Appleby at appleby.rachel.k@gmail.com or Peg Galella at pgalella@ps107.org.
Keep reading PS107!!