Activities

Read-a-Thon Updates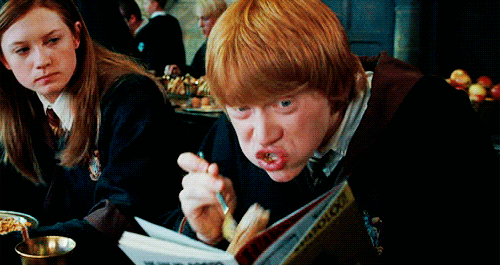 The Read-a-Thon is in full swing and the first week is almost over! So far PS107 has logged over 100,000 minutes of reading time. Way to go readers!
Week one winners of each grade will be announced next week with the winners receiving a gift card to Goodiez! As a reminder, weekly winners can only win once but are still eligible for grand prizes. The leaderboards will reset at midnight tonight! Don't worry, cumulative reading time is saved.
Parents and guardians - now is the time to check your account to approve reading sessions so that every minute gets counted!
Haven't signed up yet? It's not too late! Click here for details on how to register. If you've been keeping reading data offline you can backdate your entries.
As a new update to the website, parents now have the option to hide leaderboards. Check out the settings icon on the parent account to disable them.
Also, be sure to check out your child's personalized "Support Me" page. Pass it on to your friends and family so they can send messages of support to cheer on your readers. Our community has already raised over $8000!
If you've received any cash or check donations please send them in to your teachers or drop them off in the office on March 24 in an envelope labeled with your child's name and "Read-a-Thon."
Keep reading PS107!!