Activities

Spring Auction: Call For SOLICITATIONS TEAM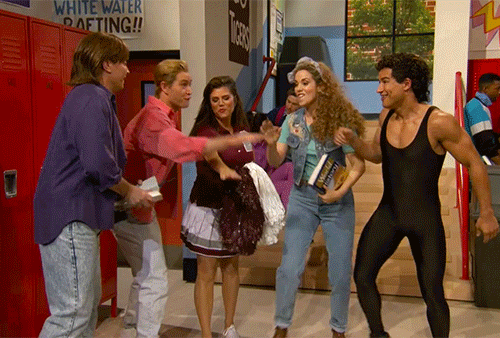 The Spring Auction organization is in motion!
It is the single largest fundraising event of the school year, relying mostly on donations from our local and extended network businesses.
This is where you can help!
We are looking for 2-3 solicitations team leads (supervising master list of potential donors, splitting the list among volunteers, distributing solicitations materials to solicitations volunteers, following up on completion of donations, etc.) These positions are more data based.
And about 22 donation solicitation volunteers (contacting 10-12 businesses in your area to ask for donations, complete forms with businesses, collect donations, send out donation receipt, etc.). It is an easy task that can be done when you have time, you can go to the business in person or contact them via phone or email.
A donation solicitation team Zoom call will be initiated soon to brief everyone.
We want to start early to make sure we get as many interesting prizes as possible ahead of the auction!
Also, if any parents have businesses, or friend's businesses who could donate items or experiences, second homes or free classes etc... We are open to all ideas!
Thank you in advance for your help in building this event!
---
Jobs
Solicitations Team Leads

Signed Up: 3 / 3

supervising master list of potential donors, splitting the list among volunteers, distributing solicitations materials to solicitations volunteers, following up on completion of donations

Donation Solicitation Volunteers

Signed Up: 1 / 22

contacting 10-12 businesses in your area to ask for donations, complete forms with businesses, collect donations, send out donation receipt, etc. It is an easy task that can be done when you have time, you can go to the business in person or contact them via phone or email.

Sign up