Activities

Still Time to Take Advantage of the PTA $100 Vaccine Referral!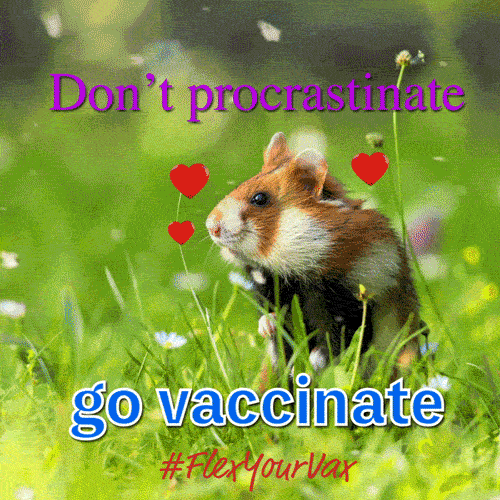 THERE IS STILL TIME TO RECEIVE A $100 PRE-PAID DEBIT CARD AND A $100 REFERRAL BONUS FOR THE PTA WHEN YOU VACCINATE YOUR CHILD AT A CITY-RUN VACCINATION SITE.
Check out the options for city-run vaccine sites here and make sure the site offers incentives (choose a site with "$100 incentive available") before you schedule your appointment. Select PUBLIC SCHOOL 107 PARENT TEACHER ASSOCIATION when you make an appointment here.
Our PTA can receive up to $20,000!
The referral program only runs until November 30th.
Again thank you!!!!!!!!!!!!!!!!!!!!!!!!!!!!!!!!!!!!!!!!!!!!!!