Activities

Supplies Needed for Earth Month Park Clean-ups and STEM Day (bring this week)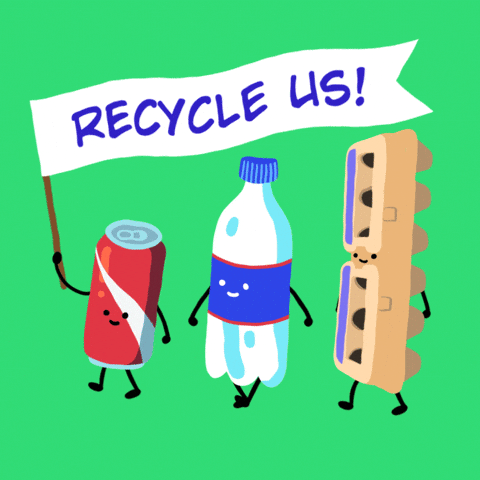 In preparation for Earth Month park-cleanups and STEM Day activities, we are collecting the following this week (see below). Marked bags are in the lobby, so you can bring contributions to drop-off or pick-up, or send with your child.
Earth Month park clean ups: In order to not create more trash in the process, we are seeking to build a supply of reusable tongs and reusable gloves that students will use (and we will wash after using). We will also take your used (but strong and not holey) plastic bags for trash disposal.
STEM Day: Bring in your recycling! One STEM Day activity will involve upcycling materials such as cereal boxes, plastic bottles, egg cartons, etc. Please, no glass, sharp edges, or food residue!
Thank you,
Green Committee and STEM Committee