Activities

Thank You For an Outstanding Summer Camp Auction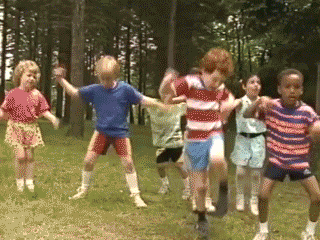 The PTA would like to extend a BIG thank you to all those who participated in this year's Summer Camp Auction. We hope we have many soon-to-be happy campers and parents in our community!
We wouldn't have been able to offer this camp auction without Jennifer Jerutis, Crystal Park, and Justin Silverman. They are the Summer Camp Auction heroes - coordinating with over 50 camps, smoothly running the auction site, answering our questions, the list goes on! Thank you, Jennifer, Crystal, and Justin for all your time and effort.
Sincerely,
The PS 107 PTA