Activities

Thanks!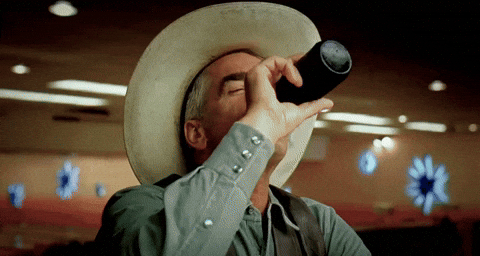 A belated thanks to everyone involved in our Chilo's party last Friday!
Thanks to everyone who joined us! Parents! Teachers! Staff! Ms. Joanna and Ms. Rinah!
Thanks to those who donated to the silent auction, bid on items and donated to the annual fund! We raised over $10,000!
Thanks to the weather for not pouring *all* night!
Thanks to all the people who made the magic happen:
Jenni Gallico
Max Gallico
Diana Gatschet
Dan Gomez
Kelly Mirian
Brittany Manley
Nicole Mulligan
Mike Reddy
Special shout out to Sarah Ladner Gomez for the amazing desserts!
And finally, the BIGGEST THANKS to Jenny May Reddy for planning the party and Joanna Lumbang Dowding for overseeing the silent auction!
Cheers!
PS107 PTA