Activities

The Read-a-Thon begins tomorrow!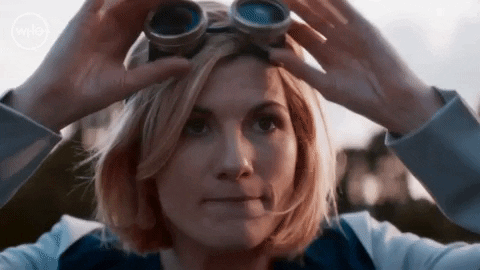 Get your reading goggles on!
Tomorrow is also pajama day and Drop Everything And Read day, so let's get cozy and ready to read!
If you haven't already, head over to ForOurSchool.org to register for the platform we're using to track minutes and donations. By now you should have received the class code required for registration. If you haven't, please email Rachel Appleby at appleby.rachel.k@gmail.com and include your child's teacher's name. You can also send her a note if you have any questions.
Complete registration instructions, rules, and prize list can be found at ps107.org/readathon or click here for Tuesday's Konstella announcement.