Activities

The Summer Camp Auction is Live!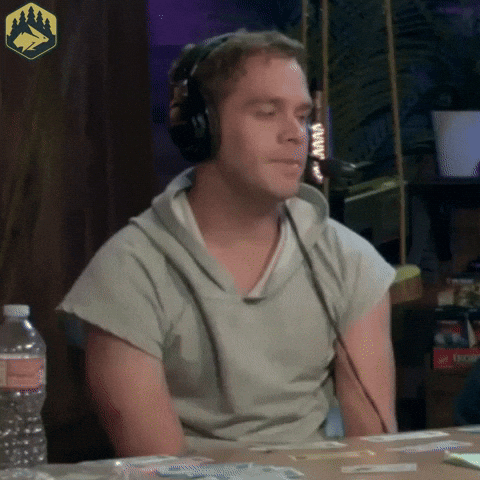 The Summer Camp Online Auction is ready for your bids - click here to place them!
Just click the green "Bid Now" button on the camp(s) of your choosing and then log in or sign up to place the bid. If you have any questions or run into any technical difficulties, please reach out to Jen jennifer@ps107.org
The Auction will be open until Saturday, Feb 18 at 8:10 pm
As a reminder, here are all the camps we have to offer this year:
Amerikick
Art Workshop Experience (AWE)
Beansprouts
Brooklyn Acting Lab (BAL)
Brooklyn Arts Exchange (BAX)
Brooklyn Botanic Gardens
Brooklyn Conservatory of Music
Brooklyn Engineering for Kids
Brooklyn Museum
Brooklyn Nature Days
Camp Cody
CBE
CinemaKids
Concept Music
Curious Jane
Gotham Gymnastics
Gasworks
Kids in the Game
Kim's Kids
NCDC
Park Slope United
Piper Theater
Plato Learning
Prospect Park Zoo
r3space & Brooklyn Engineering for Kids
Snapology
Socceroof
Splat Camp
Textile Arts
The Tiny Scientists
Trailblazers Camp
Whitebird Productions
Writopia Lab
Thank you and happy bidding!
PS 107 PTA