Activities

Thirteen or Thirty–but mostly, THANK YOU!
Are you gonna make it a Thirteen Dollar Thursday? Or how about Thirty Dollar Thursday? It all adds up!
Make your donation to the Annual Fund by clicking here.

But here's an equally important part of Thursday: THANK YOU! This week's donations are adding up.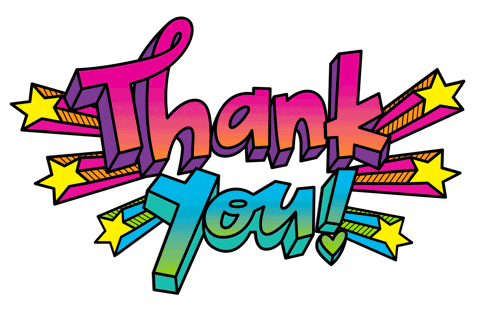 Way to go, PS 107! And THANK YOU!
EVERY gift matters. YOUR gift matters. NO MATTER the size. THANK YOU!
We are PS 107!

Questions? Contact PS 107 parent and Annual Fund go-to, Diana Gatschet.