Activities

Valentine's Candy For 107!!!!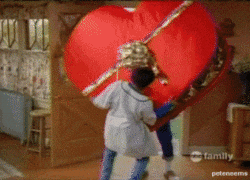 Our annual See's Candy 107 Valentine's Day shop is officially open! Place your orders to be delivered to your home or anywhere as a Valentine's Day gift! The shop will be open through Jan 28 for delivery in time for Valentine's Day! See's Candy will donate their profit back to our school!
Thank you for supporting our school!