Activities

We Want YOU, and YOU, and YOU! Open Exec Board Positions This Way...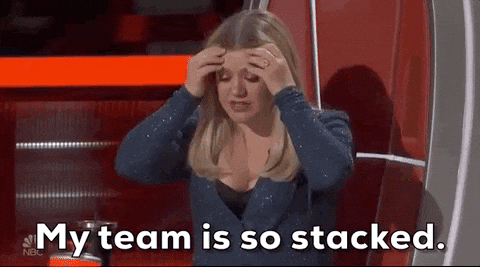 Spring is officially here! We are looking ahead to the brighter, warmer days but also (shockingly) the end of the school year and SUMMER! Time will fly, as it always does.
With that in mind, the PTA is looking to fill its open positions ASAP as voting will happen in May. Please take a look at the open positions below (suited for all types!) and consider joining the best PTA in all of Park Slope.
If you are interested in a role or simply have further questions about the role and/or commitment, please email Davina davina@ps107.org or Cynthia cynthia@ps107.org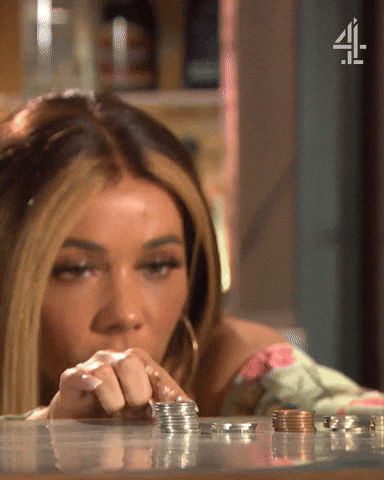 Co-Treasurer
(1 open position)
Do you have an affinity for numbers and are you a whiz with a spreadsheet? Are you passionate about a balanced budget and making sure our school community has the resources they need? Do you find yourself dancing around your kitchen singing the chorus to "For the Love of Money" by the O'Jays? If so, then you might be a great fit for the PTA Co-Treasurer role!
The Co-Treasurers help to establish and oversee the PTA budget, collect revenue and pay authorized expenses, create financial reports, participate in PTA events, and work with our bookkeeper and accountant to maintain neat and orderly financial records.
Co-Events
(1 open position)
From Fall Festival to Heritage Day to Spring Fling, PTA-sponsored events are a beloved and essential piece of PS 107's culture. The Co-Events chairs keep a pulse on all events, supporting the amazing parents who volunteer to lead them. In this role, you'll meet many other parents, become intimately familiar with the PTA supply closet, and have the inside scoop on everything going on at school!
Co-Community Outreach
(2 open positions)
Do you feel passionate about our community and our school's role in supporting the community? Do you volunteer or want to? Are you great at bringing our families together to give of their time and resources? If so, you might be a great fit to lead the Community Outreach Committee!
In this role, you would advocate for global and community-wide efforts and provide real-time support through school fundraising, activities, and volunteer events. You would serve our Brooklyn and school communities in their times of need and provide the role of liaison for our sister school PS 169. Finally, you would seek volunteer and resource-sharing opportunities and communicate them to PS 107 families.
The responsibilities of this rule include: drive the Community Outreach mission and our school's support of community and service, determine and provide volunteer opportunities and community events for all families and children, raise funds for and share resources with communities in need, including book, clothing and food drives, holiday gift drives, school supply and technology drives and many, many others, and maintain a relationship with our sister school, PS 169 in Sunset Park, including understanding their unique needs