Activities

We have a match! Make your Annual Fund gift now to DOUBLE YOUR DONATION!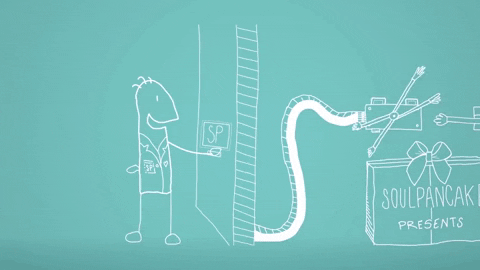 If you're planning to make your gift to PS 107's Annual Fund this fall, NOW is the perfect time! This week, donations will be matched, dollar for dollar. Please take advantage of this rare opportunity and give as generously as you can today!
In an act of back-to-school generosity, a PS 107 family has committed $5,000 to the Annual Fund, but we need your help to unlock the full amount. For every dollar (or $10 or $100 or $1,000) that you give this week, they're ready to match your donation — doubling your impact and ensuring that the Annual Fund, just like this school year, is off to a strong start!
When asked about the inspiration for this match, they shared:
"The Annual Fund is an essential resource for the PS 107 community. We see its impact on our own children and school every day. We hope this challenge match motivates families to give what they can – especially those who are new to our school or returning families who may have not yet given in the past."
Donate via Konstella today! Every gift matters, and this rare opportunity to double your impact ends this Friday, September 22.
Thank you for your generosity, and cheers to a great week ahead!
If you have questions, please contact PS 107 parent and PTA member, Nisha Aoyama: nisha@ps107.org.