Activities

Zoom To Learn More About The Auction/Gala - Fri, Sep 30 9:30am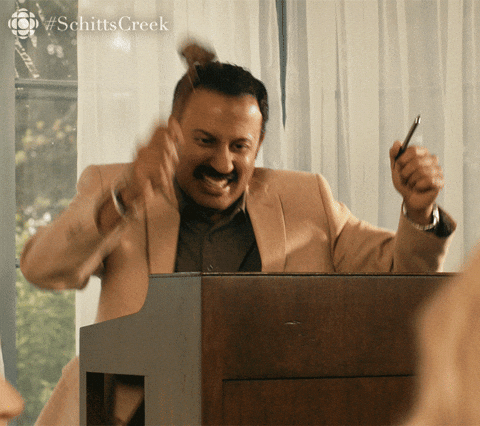 Hello Families,
As we gear up to get our students back to school tomorrow, please consider adding to your schedule the Auction/Gala Informational Zoom Meeting at 9:30am on Friday, Sept 30.
We encourage all to attend, even if you did not previously sign up on Konstella. You will learn about the various ways in which you will be able to help the PS 107 Auction/Gala. This event is special to the PTA and the community-at-large as it significantly raises both funds and school spirit!
Here's the zoom link-
Thank you,
PS 107 PTA