Activities

VOLUNTEERS NEEDED - Pie Pick up - Sat Nov. 12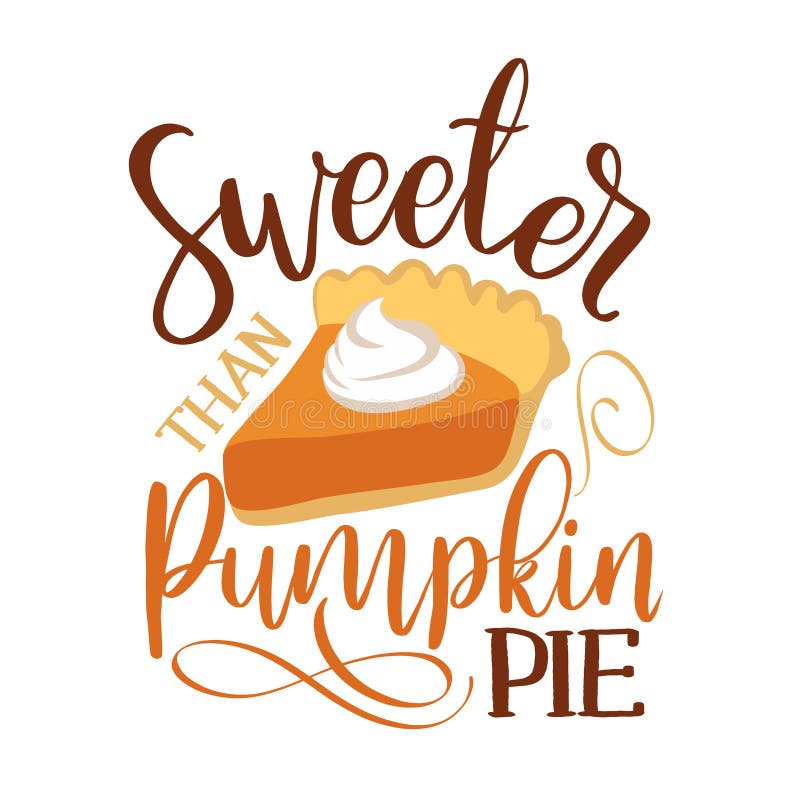 It's time to pick up your Lyman Orchard Pies and Cookie Dough!
Saturday, Nov 12th
9:00 AM - 11:30 AM ONLY!
This is the ONLY day to pick-up your items! Don't miss out!
Leftover orders not picked up will be donated to the local food bank.
All pie orders will be delivered to PGS Saturday morning and families must pick up their order between the hours of 9:30 am-11:30 am as the PTO does not have access to the cafeteria/freezer space.
Drive up and Pick up!
Volunteering is also sweeter than pumpkin pie!
We need help sorting and distributing all of these orders! Please see the different time slots and volunteering opportunities below! No pie purchase necessary to help volunteer! Many helpers are needed!
Pie Pick up will be outside only under the front PGS Portico!
Thank you for your pie orders!
Thank you for your time in helping to volunteer!
The PGS community is the best!
---
Jobs
Pie Helper! SORT and DISTRIBUTE ORDERS 7:30 AM - 9 AM

Signed Up: 8 / 12

Sign up

Pie Helper! DISTRIBUTE ORDERS 9 AM - 10:30 AM

Signed Up: 3 / 6

Sign up

Pie Helper! DISTRIBUTE ORDERS and CLEAN UP 10:30 AM - 12:00 PM

Signed Up: 2 / 6

Sign up