Activities

CCPPNS Convention March 3&4 2023
Dear SCPNS Families,
Below is the CCPPNS convention information. This year it is down in Southern California in Pasadena. It is always a wonderful convention if you are able to make it. It is one of the few conventions that are put on by cooperative schools for educating parents and teachers together. Our council (SCVC) will be organizing this in 5 or so years...
Supporting preschools founded on the principle that the best education will result from an active partnership among parents, teachers, and children.
All Together Now
After all these long years of separation, the focus here is on connection. We are getting reconnected with our community of teachers, parents and directors, using relationship-based strategies in the classroom, and at home with our children, and networking with our greater co-op family.
Presentations and breakout sessions taught by our esteemed peers in the CCPPNS community, oriented towards putting support and learning for teachers and directors.
Convention Dates: March 3 & 4, 2023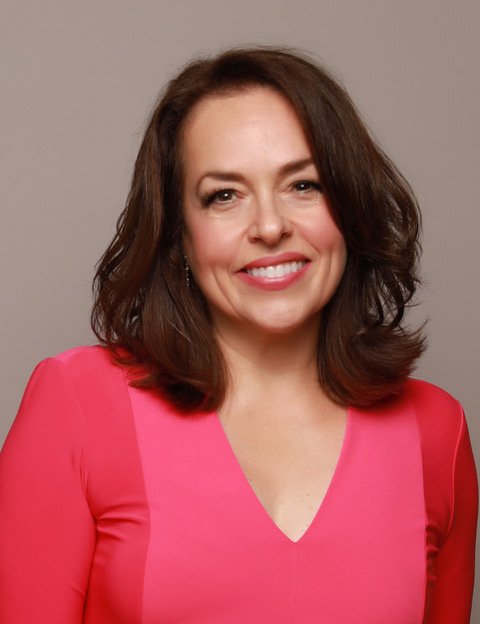 Schedule: Friday, March 3
at Hastings Ranch Nursery School
10:00-10:30 Welcome and Check-In

10:30-11:45 Session 1

12:00-1:15 Session 2

1:15 -2:15 Brown Bag Lunch & Roundtable Discussion

2:30-3:45 Session 3

3:45 Tour Hastings Ranch Nursery School

5:00- 9:00 PROGRESSIVE DINNER TOUR

Buses pick up at Hastings Ranch Nursery School and Courtyard Marriott, Monrovia

Convention Favorite: A mobile dinner party! Inspiration and community: $20 ticket
FRIDAY WORKSHOPS
Daily Documentation through Story Telling

The Joy of Making Mistakes: Resilience and Sense of Self

Working with Different Leadership Styles: improve interpersonal messaging

Beyond Basic Steam

Roundtable Discussion –practical questions for Directors, Teachers, and Board

What are the children learning: Teaching parents to identify "academic" skills of unstructured play
Schedule: Saturday, March 4
at Pasadena City College
8:30 Check-in, Registration & Meet and Greet
9:30 San Gabriel Valley Council Welcome, Creveling Hall
9:45-11:15 KEYNOTE SPEAKER Dr. Mona Delahooke
11:30-12:45 Session 1
12:45-1:45 Lunch around Town!
3:00-3:15 Session 2
3:30-4:45 Session 3
SATURDAY WORKSHOPS
Dr. Delahooke break out session

Body Brain Parenting

Attachment Theory, early skills for future success

Integrated Schools

Parent-Child Communication for Lifetime Relationships

Anti-Bias/Anti-Racist Education

Trauma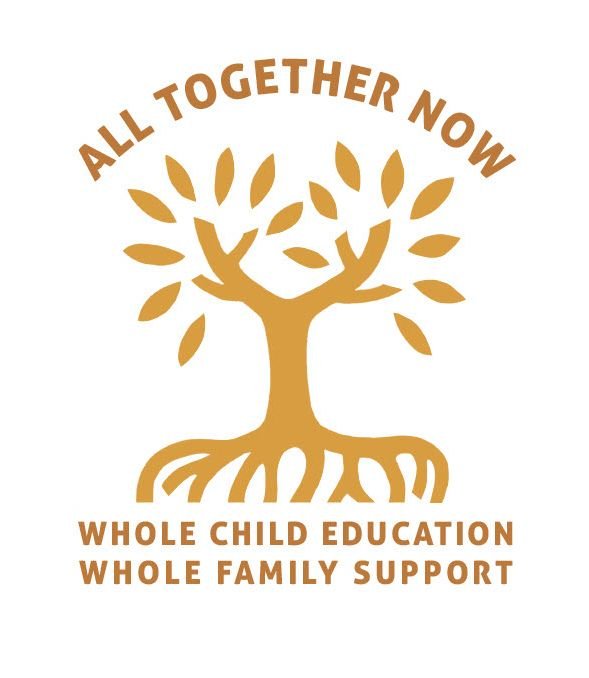 We are sorry, but the Friday Session and the Progressive Dinner/School Tour tickets have sold out.

Please join us on Saturday at PCC.

The lineup of speakers is something you won't want to miss!
If you are interested in being added to the waiting list, click on the Registration link above
FAQs
(please check back soon, details are being updated regularly)
Food Options
Friday we are offering a box lunch from a local bakery. You may also bring a bag lunch. There are no restaurants close, so plan accordingly.
Saturday attendees will be free to explore the many restaurants and fast food places within walking distance.
Friday's focus will be for educators and parents are welcome!
Parents are welcome to sign up for both convention days. Some Friday sessions will appeal to any lives connected to young children
Hotel Info