Activities

Halloween Carnival, Saturday Oct 29, 3-6PM CANDY DONATIONS NEEDED!!!
Sat, Oct 29 3:00pm-6:00pm
Vallejo Mill Elementary-MUR
1 day before, 5 days before
HALLOWEEN CARNIVAL
It's time to get your spooky on!!!!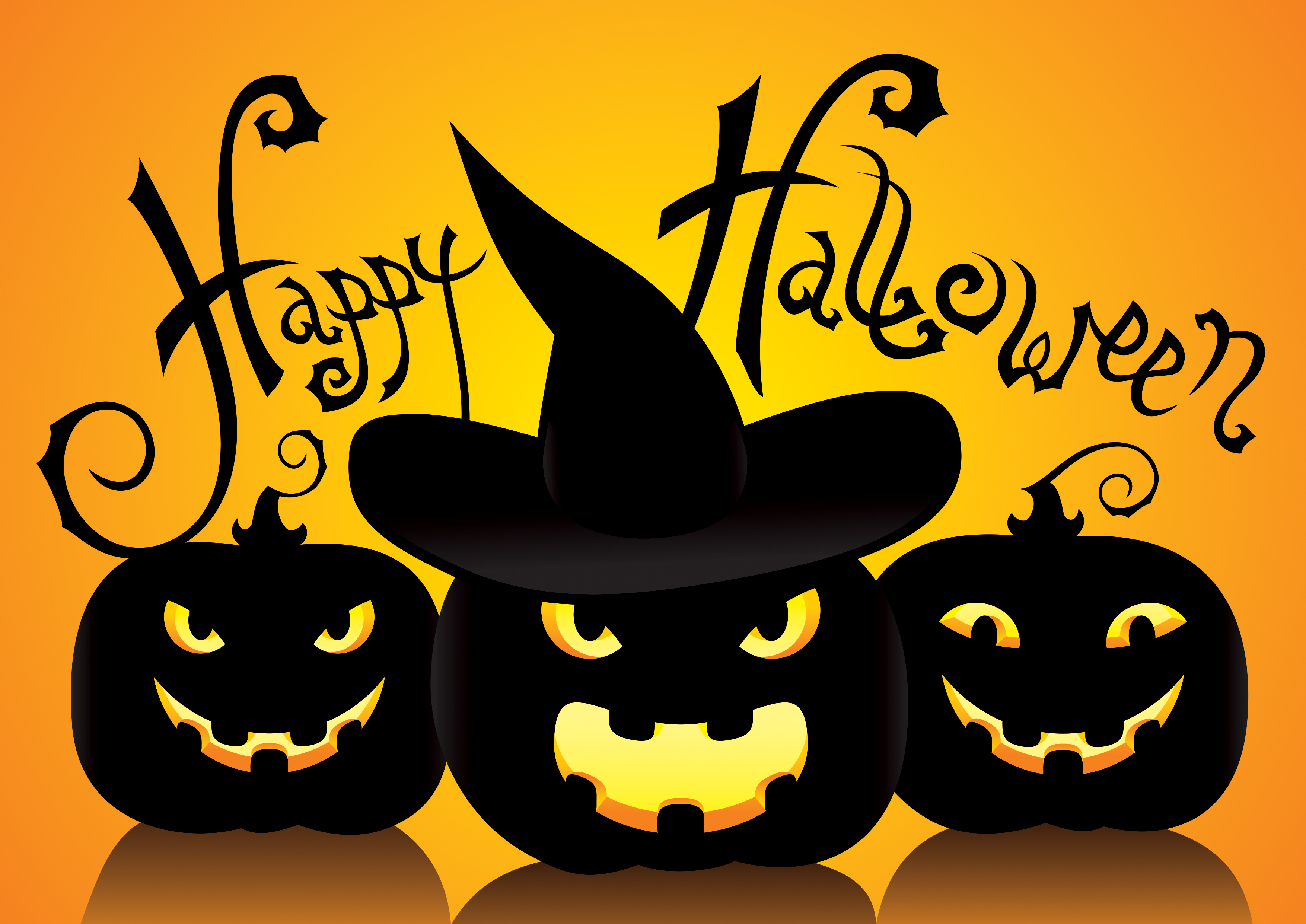 Haunted House, Costume Contest, Face Painting, Photo Booth, Games, Food, Trunk or Treat, and more…
We are proud to participate in the Teal Pumpkin project
We need you and your class room to make this awesome!
By donating candy and / or NUT-FREE candy or volunteer to man a booth!
---
Jobs
Candy (drop off at main office before 10/28)

Signed Up: 12 / 25

Sat, Oct 29 3:00pm-6:00pm

Sign up

Nut Free Candy ((drop off at main office before 10/28)

Signed Up: 7 / 25

Sat, Oct 29 3:00pm-6:00pm

Sign up