Activities

Mark your calendars...Staff Appreciation Week is May 1 to May 5th.
Staff Appreciation Week starts Monday 5/1!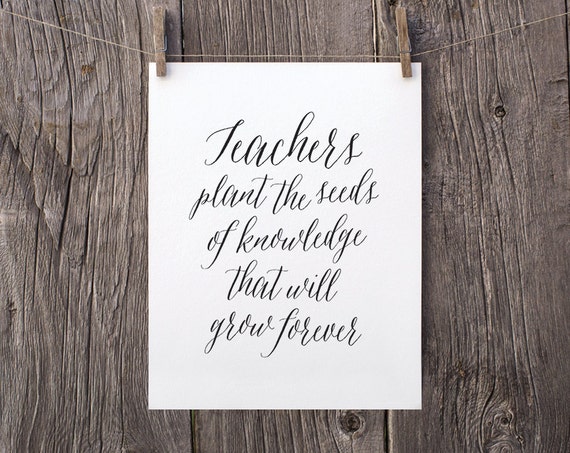 Let's show our appreciaton for our teachers and school staff all week!
Some ways you may want to show your appreciation:
Monday: Bring a thank you note for your teacher. PTA sponsored Breakfast Parfait bar.
Tuesday: Bring a ream of copy paper to school.
Wednesday: Bring a flower, plant, succulent for your teacher. PTA sponsored Salad Bar for teachers and staff.
Thursday: Bring school supplies from the post it notes off your teacher's Bouquet of Wishes*.
Friday: Bring a gift card in appreciation of your teacher.
*BOUQUETS of WISHES
The PTA requested the teachers to display a Bouquet of Wishes to guide families' generous outpouring of appreciation! Be on the lookout for the Bouquet of Wishes after Spring Break.
These post-it note bouquets will be displayed outside their class or on their classroom door.
Please remember our students' P.E. (Mr. Fenton ), Computer (Mrs. Ng) and Science (Ms. Rustin) teachers!
THANK YOU SO MUCH for SUPPORTING & APPRECIATING our Teachers!